Stay ahead of style trends.
Discover what's trending in the home furnishings industry.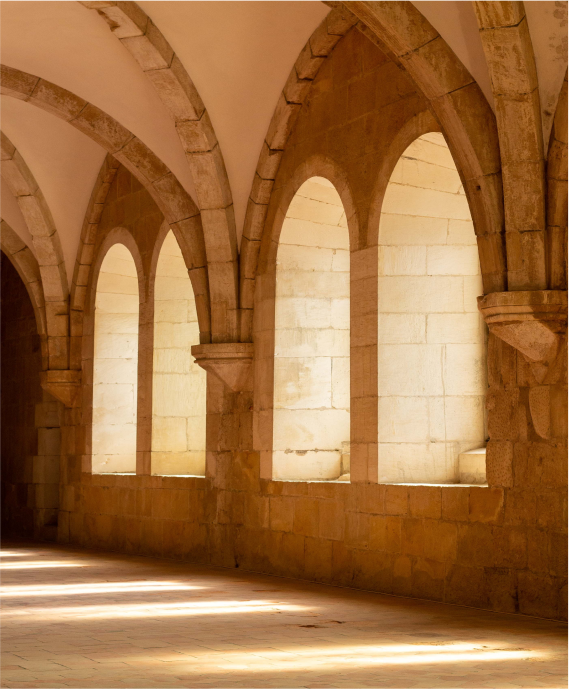 In partnership with High Point Market Authority, the International Textile Alliance,  and the American Home Furnishings Hall of Fame Foundation, FS debuts their Spring/Summer 2024 Trend display during the Fall 2023 Market. On display at the new Hall of Fame building at 311 S Hamilton St, High Point - this season's theme, Divine, embodies monastic influences and austere simplicity.
2024 Trend: Divine
As we emerge into our "new normal," consumers search for hopeful visions of a more harmonious future. Our homes have been transformed into sanctuaries, places of refuge for clarity of thought, spiritual practices and mindful reconnection with oneself. This speaks to our growing desire for soul care and the ability to prioritize internal growth.