Play a Bigger Part. Make a Bigger Impact.
Reach the Influential Global Home Furnishings Community.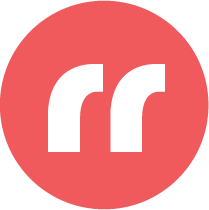 "This season we were committed to coming back with a splash so we opted to partner with High Point Market Authority on a mix of digital and in-person activations. Our Instagram Live showroom tour and hosting the Design Influencers Tour proved to be hugely impactful. Through both channels we were able to share our story in our own words and reach a highly targeted audience. The HPMA team are the ultimate professionals and truly an extension of our team. So easy to work with, advocating in our best interest and helping to maximize our investment."
- Alyssa Abrams, Eichholtz Marketing Director US
Sponsors & Partners
Whether your brand purchases a proven HPMKT sponsorship package or creates a fully customized program, your message will have the greatest impact and visibility leading up to, throughout, and following Market. Partnering with High Point Market Authority gives your brand an opportunity to expand your reach, amplify your message, and meet your goals.
HPMKT Sponsors
A big thanks to all of our Sponsors who helped us create a successful Spring 2023 Market!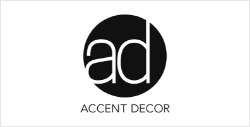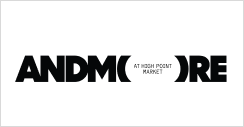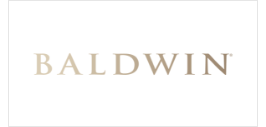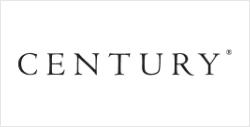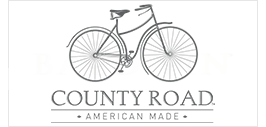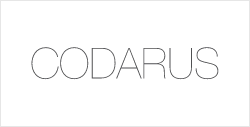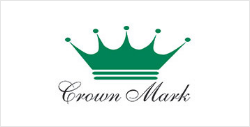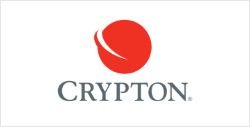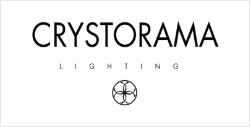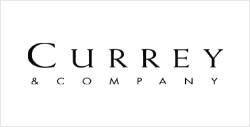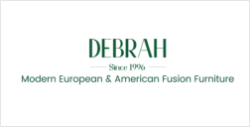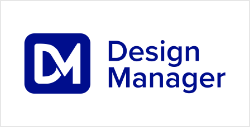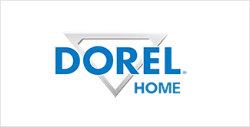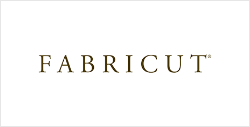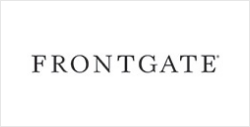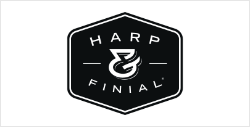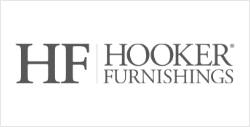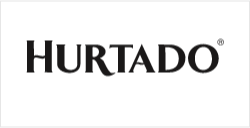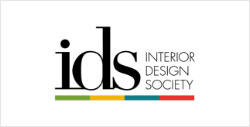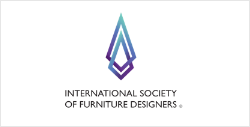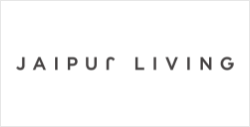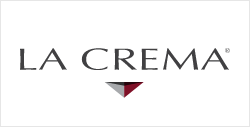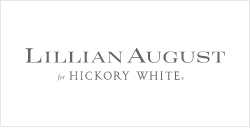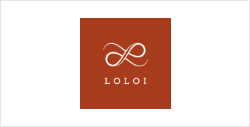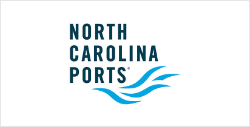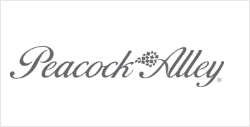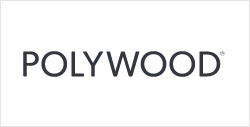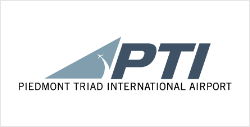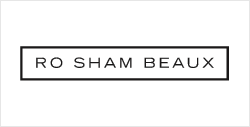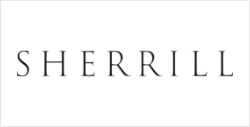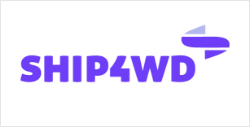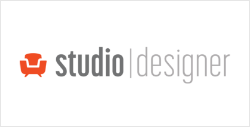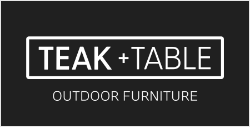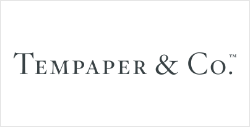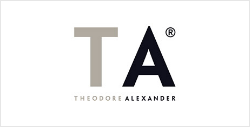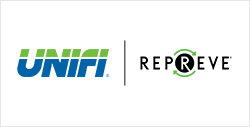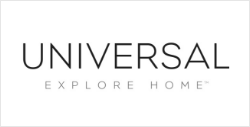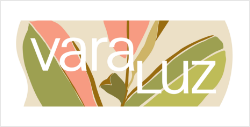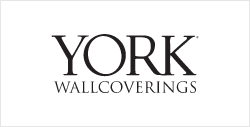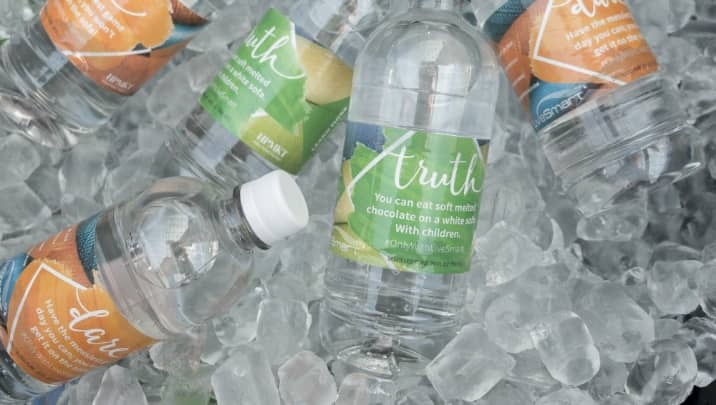 Sponsorship Opportunities
The High Point Market provides an unmatched opportunity for your brand to connect and engage with the Market community. Uniting professionals across the globe and featuring trademark inspirational and educational content, networking opportunities, and high-octane events, sponsorships can put your brand in front of the world's largest gathering of retail buyers, interior designers, media, architects, and exhibitors. With over 75,000+ attendees each Market, high-visibility sponsorships can help your brand rise above the crowd.
The Market Pass is a great opportunity to get your brand in front of thousands of Market attendees who register, including domestic and international buyers, designers, media, exhibitors, and VIP guests of the Market. You can elevate your brand visibility, increase traffic to your showroom, and drive lead generation.
Download the pdf and see page 22 for specifications
Through this exclusive sponsorship ten top-quality influencers will visit your showroom for a tour. Organized by Esteem Media, this program will provide sponsoring exhibitors with an opportunity to gain valuable exposure as the influencers post to their social media channels and blogs. Sponsors will have multiple opportunities for online and onsite exposure, including a guaranteed mention by each of the ten influencers and logo inclusion on highpointmarket.org. Get extended exposure with the influencer team by sponsoring a luncheon or reception. Limited availability, first-come, first-served.
Sponsor will have the opportunity to reach High Point Market buyers and industry professionals via an insert included in the official High Point Market registration Market Pass mailings.
Deadline: June 21, 2023
Cost: $6,500
Download the pdf and see page 22 for specifications.
*Includes printing and insertion. Sponsor is responsible for providing final artwork.
With over 12 million square feet of show space and more than 2,000 exhibitors to visit, the Market Map & Transportation Guide is a must-have for Market attendees. Includes shuttle schedules, a listing of showroom buildings, and an overview of the Market district, this guide is distributed at information booths, showrooms, hotels, and on airport shuttles.
Designed by industry insiders, the High Point Insider's Tour will show new buyers how to maximize their time as a business-building, connection-making, and inspirational experience. Up to five tours take place on the opening day of Market, beginning with a kick-off breakfast and closing with a reception. This one-day journey gives new buyers access to top-notch showrooms, educational and social events, networking opportunities, and valuable insights from their experienced Market guides.
Market guests use our free Go-Anywhere service to reach any destination within a 6-mile radius of the Transportation Terminal that is not served by our Downtown Shuttles. These vehicles blanket the Market district, thereby guaranteeing that your message will be seen throughout the High Point area.
Sponsorship offered: Vehicle window decals for 12 vans with your company's customized message. Specifications vary depending on sponsorship customization.
Hours of Operation
Friday, June 13 – Tuesday, June 17, 7:30am - 8:30pm
Wednesday, June 18, 7:30am - 6pm
Have your branded tote bags distributed to Market attendees on hotel shuttles, at information booths, and in the International Buyers Center.
Located in the highly foot-trafficked Market district, The Point offers Market guests access to inspirational and educational seminars and panel discussions, valuable peer-to-peer networking, and other services designed to enhance their Market experience. Host a roundtable and sponsor a luncheon or social following your discussion. Roundtables offered: Saturday-Monday, 10am-11am and 2pm-3pm.
Feature your logo and custom message on the water bottles and water barrels located in the Transportation Terminal.
The High Point Market offers sponsorship opportunities for our concert and event nights. Held after hours on Saturday and Sunday evening, this tradition lets Market-goers relax and have fun after a busy day. This is a great opportunity for a VIP branding opportunity.
These solar-powered charging lockers provide secure and reliable charging solutions that keep Market guests connected. They offer a unique customer engagement and provide a much needed and appreciated service. Market guests will feel more comfortable and confident knowing that each locker includes UV-C sanitizing lights that disinfects their mobile devices while they are charging. The UV light modules kill 99% of all germs and bacteria. Charging stations will be positioned in high-visibility areas located near outdoor seating for convenience.
Sponsorship offered: Branding and custom graphics for four solar-powered charging stations. Include a featured video or a carousel of images on our monitor charging station located within the Transportation Terminal.
Deadline: September 6, 2023
Cost: $10,000
Download the pdf and see page 22 for specifications.
Located in the High Point Theatre next to the Transportation Terminal, this active venue is home to all International buyers as well as the working press during Market week. This sponsorship is an excellent choice for exhibitors who wish to reach and strengthen relationships with these important Market guests. Breakfast and lunch sponsorships available.
High Point Market offers more opportunities than ever to reach the HPMKT social community with messaging that makes an impact for your brand. Share company history, new collections, product features and news with our audience of engaged buyers and design professionals through an Instagram Live Tour of your showroom. Promotion includes a "Save the date" teaser plus posts across the official High Point Market social channels including Instagram, Facebook, and Twitter. Social channel reach, over 300,000 followers.
Promote your product images and showroom on the official High Point Market social channels.
Download the pdf and see page 22 for specifications
Digital communications are highly effective for reaching the Market's target audiences. The High Point Market sends registration emails to over 300,000 Domestic and International retailers and designers
Download the pdf and see page 22 for specifications
Connect and engage your brand with style leaders, industry influencers, retailers and interior design professionals with digital advertising through High Point Market. Reach this qualified audience with relevant branded ads that deliver strong results for increased awareness, website traffic and lead generation. Perfect opportunity to promote new collections, launches, and events leading up to Market.
Deadline: One week prior to desired launch date
Cost:

$2,500 for 35,000 impressions
$4,500 for 70,000 impressions
$6,000 for 100,000 impressions
Download the pdf and see page 22 for specifications.
Become a Sponsor
As a Sponsor of HPMKT, you gain greater visibility and have a more significant impact on Market and the home furnishings industry. We're happy to partner with you and customize a program that meets your needs.
Become a Preferred Partner
HPMKT Preferred Partners are carefully vetted to ensure they provide the highest level of service to the home furnishings industry and visitors to Market. If your company would like to become a Preferred Partner, we would love to hear from you.