See it all at Market
Plug in and get connected to all things High Point Market.
Make the most of your Market trip and seize every opportunity. From educational events to entertainment, there's so much to experience at High Point Market. Discover the need-to-know locations for main events and professional resources available during Market week.
Be sure to get straight to The Point.
Located one block over from the Transportation Terminal, this HPMKT pop-up hosts events, seminars and luncheons throughout Market. It's also a great place to relax or get help finding your way around.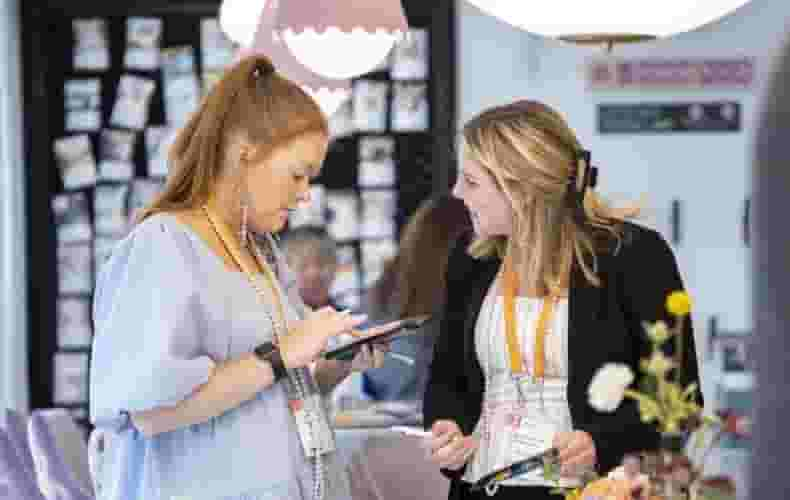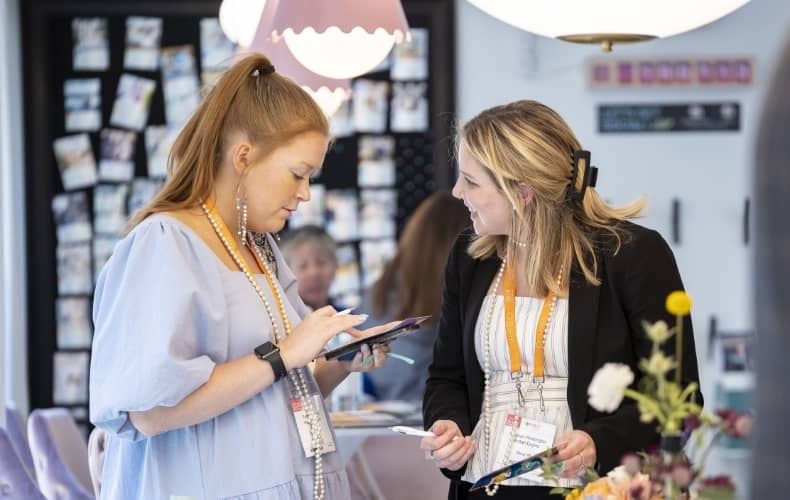 Center Stage
Center Stage is an outdoor oasis where you can relax and recharge. Live music and special events light up this area in the evenings, making it the perfect place to wrap up your day.
*Fall 2023 schedule coming soon.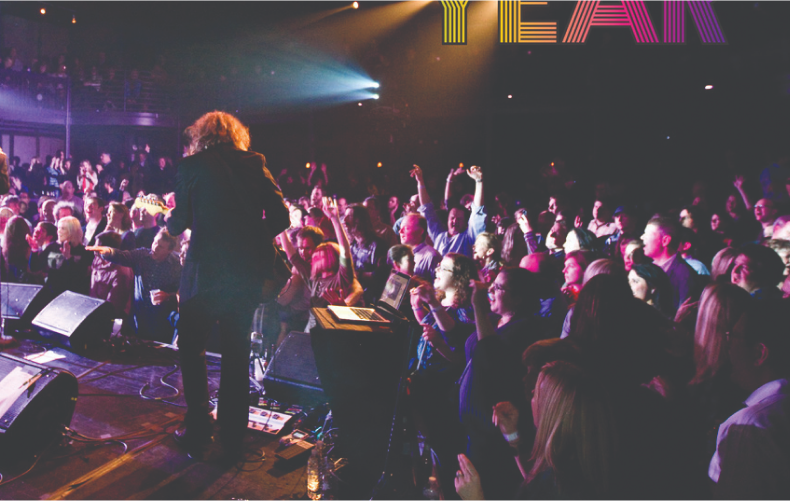 Neighborhoods
HPMKT covers 13 city blocks. To make it easy for you to plan and explore, we've divided showroom buildings into 7 color-coded neighborhoods on our comprehensive map. Each neighborhood is home to a variety of exhibitors.