Introducing The
Style Spotters Alumni All Stars
Experience Market with the best of the best.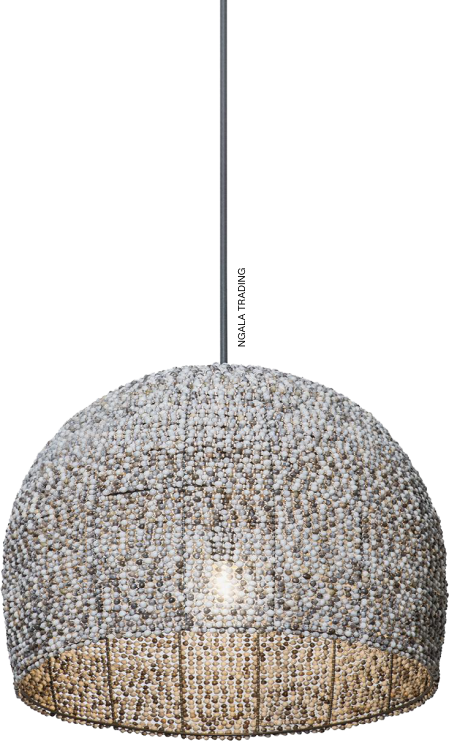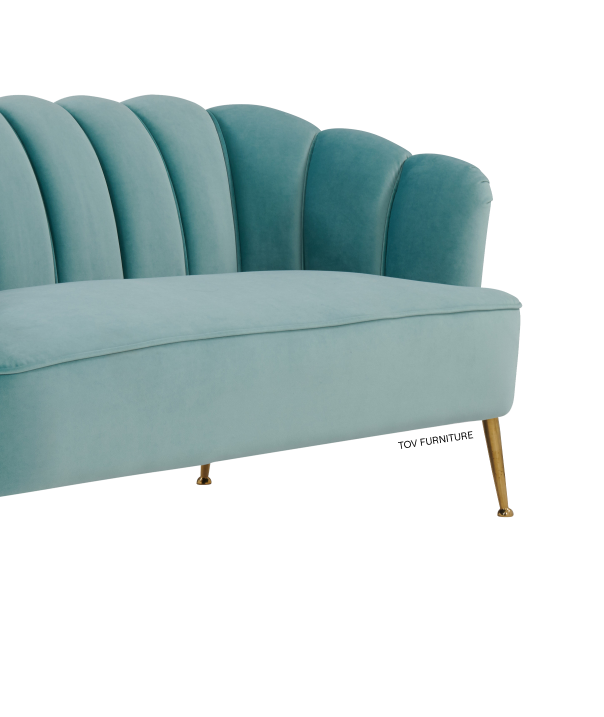 Experience High Point Market through the eyes of an All-Star! The Style Spotters program is unique to the home furnishings industry, as it elevates the trends and products conversation through different lenses. Follow along with these design experts as they canvas 11.5M square feet of showroom space to find the newest products and moment-defining trends.
Exclusive Sponsor

Bria is the Creative Director and CEO of Bria Hammel Interiors and Brooke & Lou. She leads a fresh, talented team of women who are dedicated to designing beautiful, inviting homes for clients. Bria's work has been featured in national publications such as Traditional Home, Forbes, Oprah Daily, Architectural Digest, House Beautiful, and Martha Stewart Living.
Most recently, Bria was named in Traditional Home's 2022 Rising Stars of Design, a huge honor to her team and firm. Brooke & Lou's flagship store in Edina, MN received House Beautiful's Best Home Stores in America 2022, Bria was selected as a 2018 Style Spotter for High Point Market Authority, and awarded "Fresh Faces of Design" award in 2015 and 2018 from HGTV.
Bria has been fortunate enough to travel the world, which has given her a unique perspective on how people live, as well as a deep understanding of how different spaces can come together in incredible ways.
Meet Bria Hammel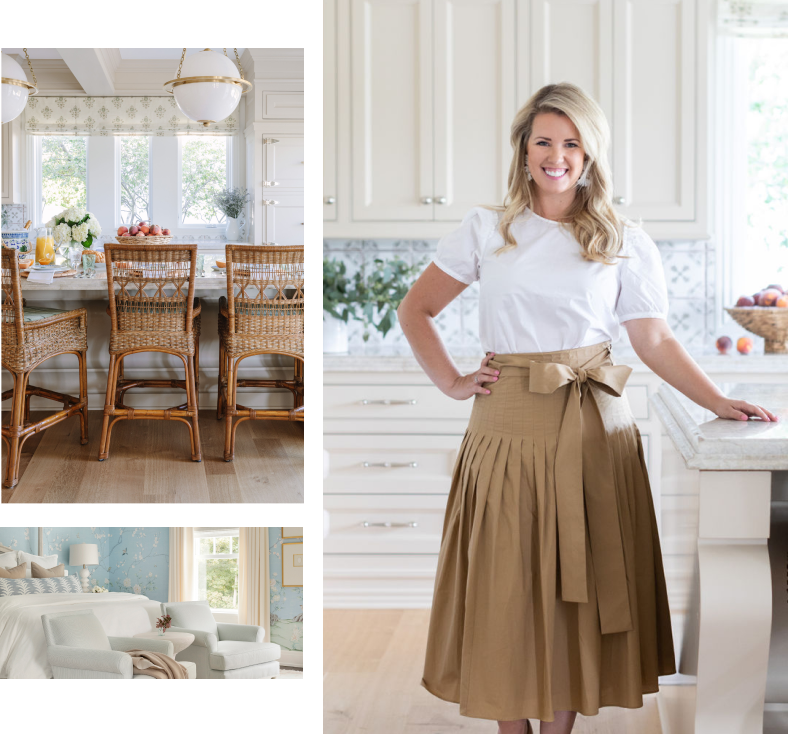 A native of Louisiana, Eric marries Southern charm with New England sensibilities to develop intriguing and distinctive design solutions. Eric is also the President-Creative Director and part owner of the M-Geough Showroom, located in the Boston Design Center, which represented some of the most well respected interior design lines in the industry for over 70 years.
Eric ventured into product development in 2017, introducing The Carnival Rug collection followed by The Naturals collection, an all wool-cleanable offering, in collaboration with Dover Rug & Home. In the Spring of 2021, Eric expanded his product offerings, partnering with Waterhouse Wallpapers to introduce a full assortment of colorful, historically-based wall treatment designs for the modern day home.
Eric's dedication to the design profession and creative process has earned him recognition throughout the industry. He was named to ASID's Ones to Watch list and earned his post-graduate degree in Interior Architecture from Boston Architectural College, and serves on the Board for Friends of Fort Point Channel.
Meet Eric Haydel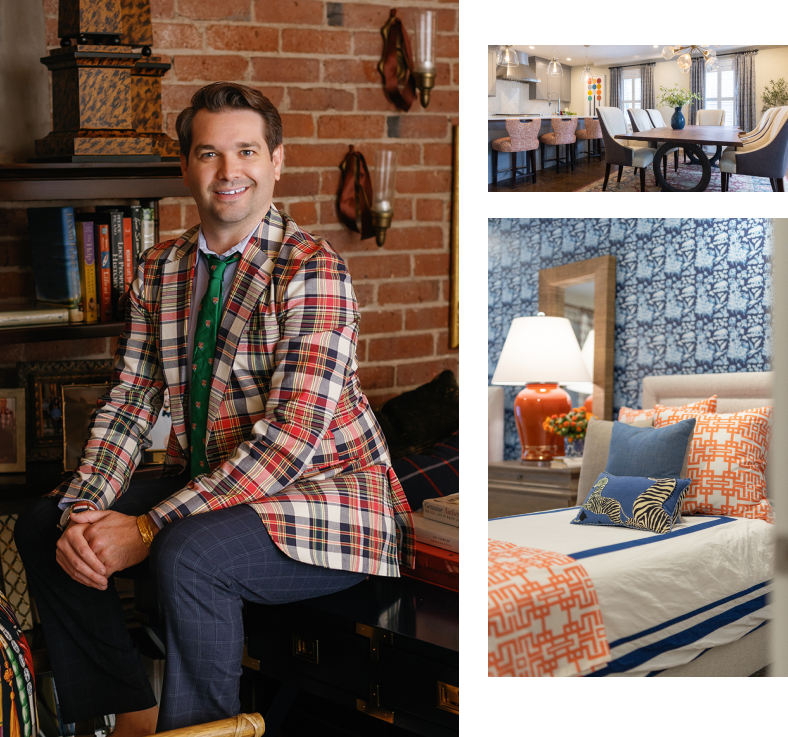 Erika Hollinshead Ward is an award-winning, published interior designer, furniture designer, and the founder of Erika Ward Interiors, a design firm and showroom specializing in a contemporary meets classic interior design aesthetic. Erika's commitment to timeless interiors, lifestyle, and wellness has positioned her to be sought after by both brands and consumers.
With a strong foundation in business and finance and over a decade of experience as an interior designer, Erika has become a leader in East Coast design while also serving clients nationwide. Since the firm's inception in 2006, Erika Ward Interiors has grown exponentially and thrilled countless design clients with her team's attention to detail and client-focused services. In fact over eighty percent of her business is from repeat clients and referrals.
Erika also works closely with brands such as Home Depot, High Point Market, ADAC Atlanta, S.C. Johnson and Company, and Rowe Furniture as a spokesperson and brand ambassador in targeted marketing campaigns.
However, her proudest roles are as a wife to her husband, Chris, and a mother to their five children.
Meet Erika Hollingshead Ward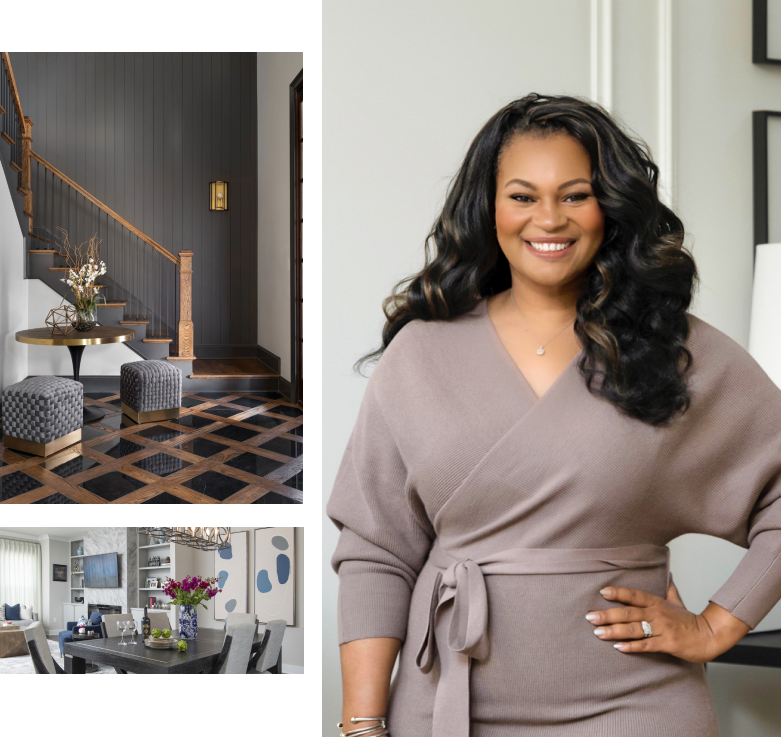 Don is the Principal and Founder of the interior design company DESiGN iNKREDiBLE. His distinctive, bold style incorporates curated textiles, luxurious upholstery, and rich colors. Don works with a broad range of clients, from high-profile athletes and celebrities to distinguished business owners. Driven to elevate interior spaces while also tailoring them to meet his clients' needs, Don masterfully manages each project that comes across his desk.
Don is a member of the House Beautiful Advisory Council and currently holds board positions with the Alliance of Interior Designers and High Point by Design. He is also a member of the Black Interior Designers Network.
Meet Don Ricardo Massenburg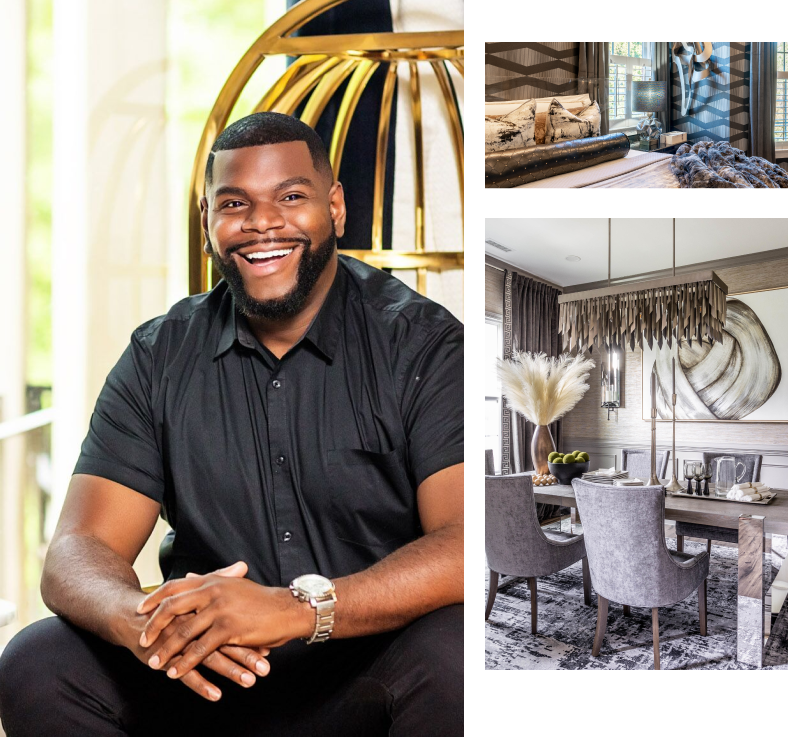 Well-known for her eponymous interior design firm, Denise has been reinventing traditional style for over two decades.
Her unique design perspective is grounded in a love of the earth and accentuated by a deep understanding of color and pattern. Her enduring interior designs range from sanctuary-like respites to invigorating family spaces, consistently delivering style, comfort, and the foundation for a well-lived life. Denise's knack for balancing style and luxury with real-life solutions has become her signature. Modern-day lifestyle calls for versatile spaces that work equally well for formal gatherings or relaxed Saturdays with family.
Meet Denise McGaha