Vintage Vibes at High Point Market
Exploring the many antique, vintage & one-of-a-kind showrooms Market has to offer.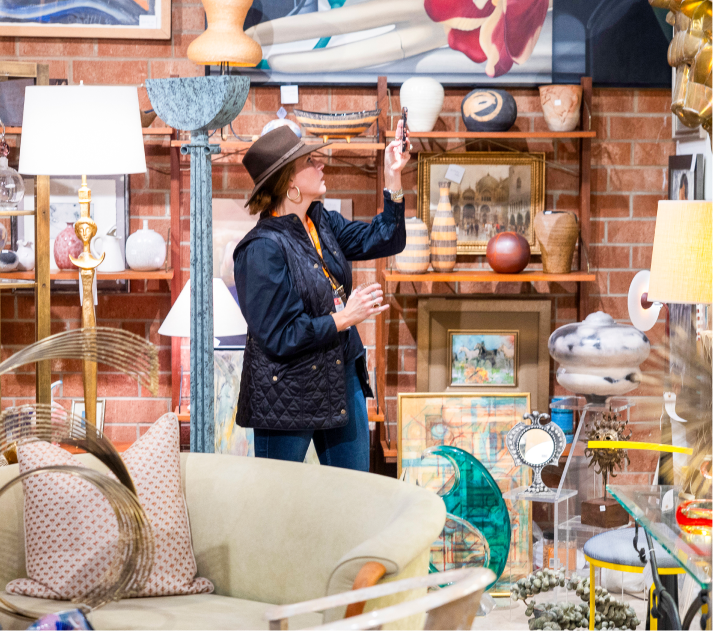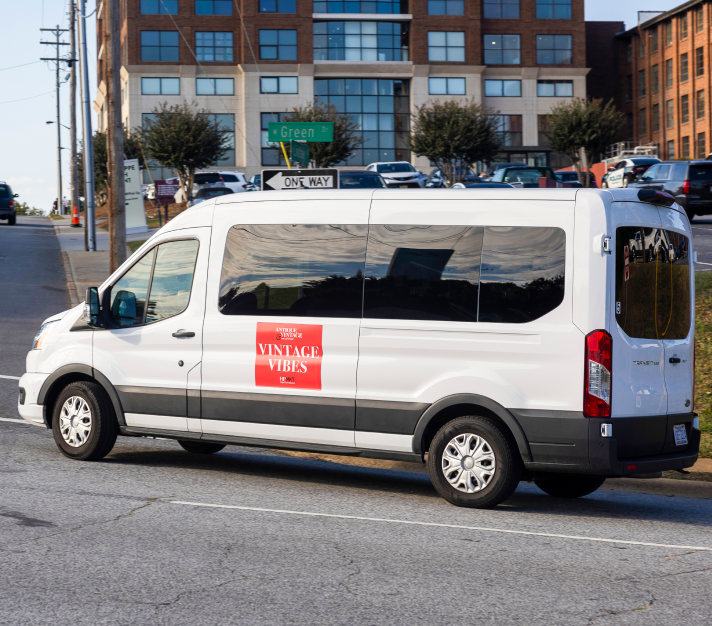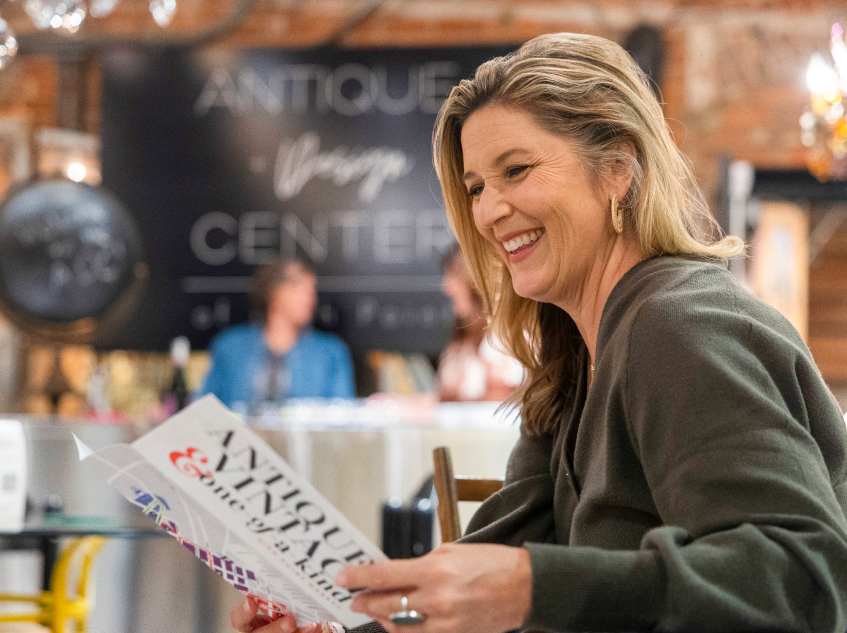 Vintage Vibes Social
Start your High Point Market with a bang on Friday, October 13th, 3pm-6pm
Explore the many antique, vintage & one-of-a-kind showrooms Market has to offer. Discover soulful and extraordinary finds, neighborhood by neighborhood, via a dedicated shuttle. Beverages, bites, and an expansive array of options to add to your design arsenal await – from priceless antiquities, to textural objects imported from faraway lands, to artful and completely unexpected must-have objects.
White glove shipping available.
Supported by:

Antique, Vintage, and One-of-a Kind:
High Point Market's Best Kept Secret....Until Now
For over a decade, those in the know have sought out High Point Market's antique, vintage, and one-of-a-kind venues on the hunt for those special layers that make a room magazine-worthy. This fall, let us make it easy on you! Peruse this dynamic, "must-see-every-Market" categories map and explore on your own schedule, or hop on one of our dedicated shuttles for our Friday, October 13th afternoon Market Kick-Off Event!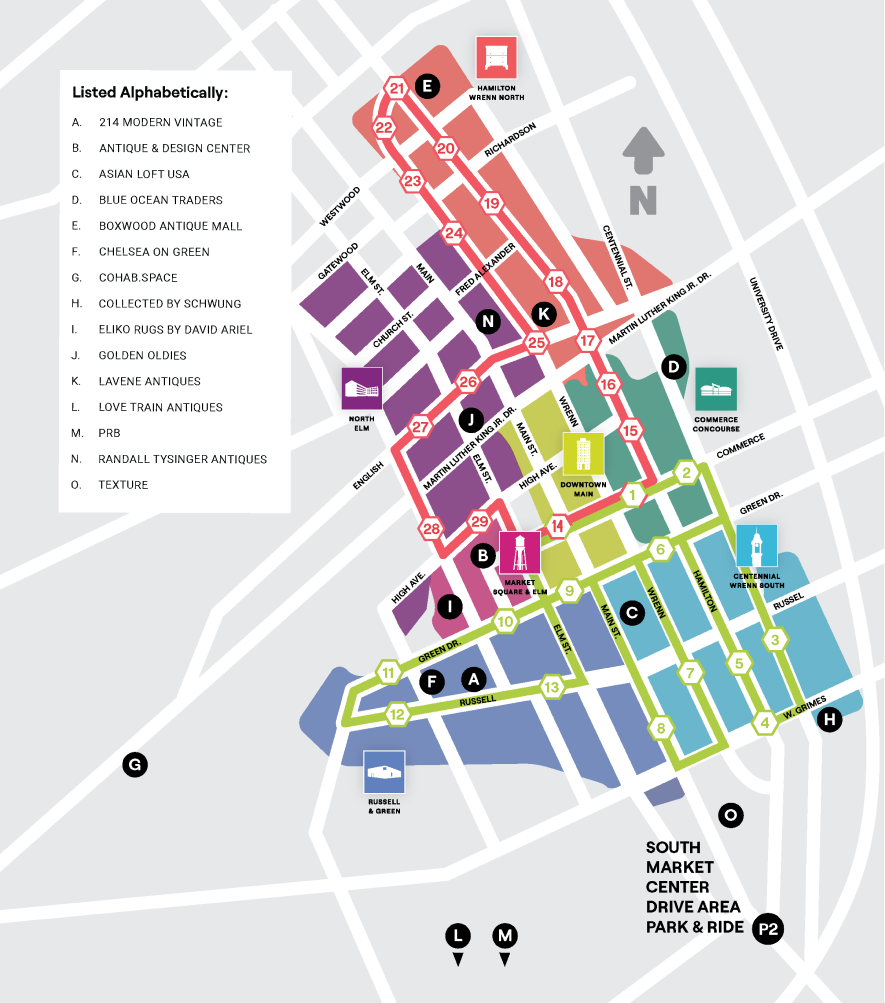 Antique & Design
Kick off High Point Market on Friday, October 13th from 3-6pm with all the Vintage Vibes! Make your first stop the Antique & Design Center for a special Happy Hour filled with soulful antiques, live jazz, and sweet treats!
Chelsea on Green
Join the fun as we kick off Fall Market with our Vintage Vibes Social from 2-7pm. Chelsea on Green offers over 35 exhibitors, each having their own individual style, dedicated to vintage, antiques and original art works. We will be featuring "A Taste of High Point" by Frady's Taphouse & Eatery, paired with your favorite cocktail as you explore the magical world of antiques. There will be a honey mead tasting event from 4-7pm, located in the Chelsea Café Lounge. After your adventure at COG, hop on the dedicated shuttle provided by HPMKT to continue your adventures to the other antique, vintage and one-of-a-kind showrooms around High Point.